Image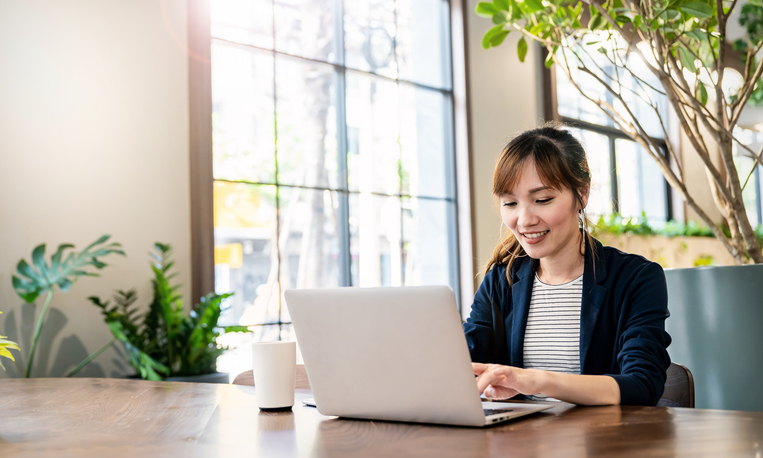 Flexible pricing options are available to fit any budget. You can start small and add users and features as needed. FileHold can be installed on your own server, your private cloud, or in the FileHold Cloud.
Affordable, feature rich, enterprise-grade software
FileHold software is affordable and can be acquired on a pay per person subscription plan. Pricing is based on the number of users (seats) and optional features chosen. There are no charges from FileHold related to the number of scans, volume of documents stored or amount of storage used (Cloud storage costs extra). The subscription program provides unlimited technical support and all product upgrades to guarantee against obsolescence. Learn more about the FileCare program.
Email [email protected] to receive a quick and accurate no obligation quote.
Tell us how many users you have and maybe how intensely they will use the system.
Do you want FileHold to install and support you on the Microsoft Azure Cloud or on your own server or private cloud (SQL and Windows server required).
Tell us a little bit about the business problem the document management software will solve. Are optional features such as document workflow needed?
Tell us where you are and how you want to be contacted.
Trade in your current document management or file storage system
If your existing file storage system is old and the upgrade costs are high or if there are exorbitant annual support fees consider upgrading to FileHold. We have successfully replaced many document and records management systems and file shares including transferring existing documents and metadata from your old system into our document repository.
FileHold will offer you a significant credit to replace the old system. To learn what your system may be worth and how to upgrade to an affordable software solution contact [email protected]
Interest-free financing with no penalty cancellation
FileHold believes our software will solve your business problem. We offer both a subscription program and an outright license purchase. You may terminate the program at any time without penalty contact [email protected] to discuss your needs.
Monthly pay-per-user subscription program
If your organization is 5 users or more and you prefer to "pay as you go" the software can be rented on a monthly bases (billed annually). The pay per user subscription program includes unlimited product support and software upgrades from FileHold.
Government eligible GSA pricing for FileHold
If you are a Government agency or a Government funded agency, such as a relief organization, you may be eligible for GSA pricing. FileHold software has been approved for special "bundled" pricing for GSA eligible organizations. FileHold is no longer a certified GSA supplier but will still offer prior approved GSA pricing to eligible organizations.
FileHold partners and resellers
If you are an IT company or a Consultant wishing to resell document management software or just collect finders fees for passing on a lead see the information about our Partners Program or email [email protected].
Preparing a document management software RFP
If you are in the process of preparing a more formal RFP or RFQ, help is available. There are useful guidelines and questions to ask potential suppliers for information at preparing a document management system RFP.