Customization of FileHold
Image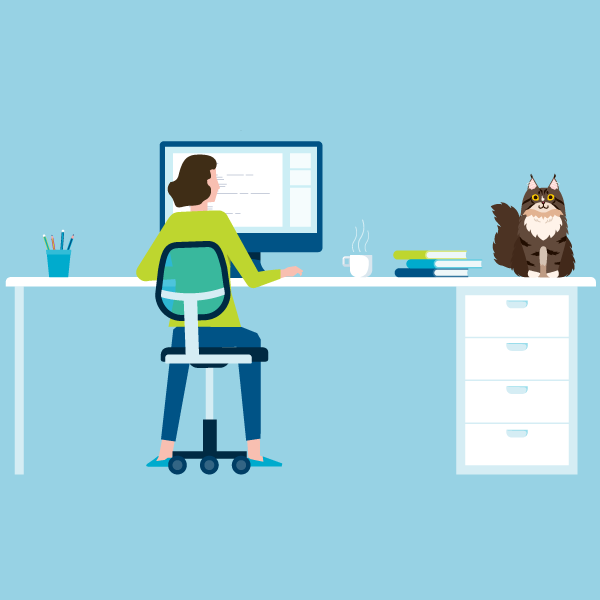 FileHold has many features that are 'out of the box'. To help partners and customers solve business problems that are unique to their industry, there are a number of ways to customize the software.
Language localization
The user prompts in the software can be localized into different languages. The conversion work is typically done by the customer using the resource files that are provided who understands the language best.
Rebranding to customize the "look and feel"
Rebranding the logos and colour scheme within the Web Client is available out of the box to customers. More elaborate customization to the web client and the desktop application can be made by FileHold developers to provide a unique look and feel that matched a customers or re-sellers exact requirements.
Custom auto-filing
Documents can be automatically filed into a destination folder based using auto-filing templates created by an administrator, but there are times when finding the correct library location is more complete. A software developer can create auto-filing scripts using Microsoft dot net development tools.
Workflow export scripting
It is often desirable to export information from FileHold to other systems associated with a workflow approval. Export scripting allows a software developer to use Microsoft dot net development tools to output data to a wide variety of destinations.
Integration with other applications
The Web Services API is available at no additional charge. Complete documentation is provided to developers who want to provide direct database integration with other applications.
Custom add-ons
Are you looking for FileHold to do something that it does not provide out of the box? We can extend the function of the application server, desktop client and create custom clients. Contact [email protected] to see if we can work together on a custom project.