Image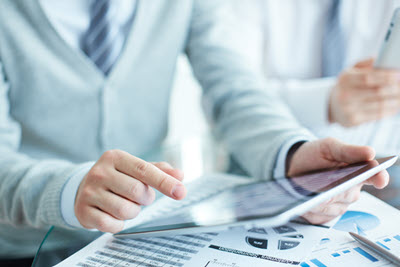 The standard, optional, and custom features of FileHold can transform your organization into the paperless office.
---
---
---
Paperless office software benefits for end users
FileHold software benefits end users processing documents throughout the document lifecycle by reducing the amount of paper that users have to manage and by automating workflow and tracking results.
Centralized file storage provides a centralized repository to maintain current and effective versions of critical business documents.
Document Lifecycle Control and Audit Trails provides a structured way to track documents as they move through the document lifecycle. Version control and audit trails provide control and accountability as to when and how documents where modified.
Find Vital Documents Faster with the advanced document search and retrieval features ensure that users are more productive than ever before as the search time for vital documents decreases dramatically.
Distribute Information Faster to employees and third parties as they access files in a secured, central location using a standard web browser.
Simple to Use with the simple and intuitive interface; it ensures that users can take full advantage of the scanning and document management features with little or no ramp-up time. View the online documentation.
Information Sharing & Collaboration for teams. Teams need to communicate, share files, and work together in order to get their work done. Team members often need to work with people from other teams and divisions to complete tasks. Our web based architecture helps you find, communicate, and collaborate with people no matter where they are located.
Task co-ordination can centralize work tasks to be completed on documents, files or projects and to quickly bring workers from all sides of a project on the same page.