FileHold Mission Statement
The FileHold mission statement to be feature rich, enterprise grade yet still affordable has been achieved. The map below illustrates the very broad geographic FileHold customer base.
FileHold Systems Mission Statement
A short video about the FileHold mission statement.
When FileHold.com was founded the business plan was to sell, deploy and support via the web.  FileHold was ahead of the time with this initiative as most sales and deployments were still being done in person.  FileHold was an early adopter of web-based commerce.  To accomplish this our software is "off the shelf" (no customization), have many standard features, be very robust and easy to support. 
This ability to deploy quickly and support remotely has allowed us to build a worldwide customer base.  While most of our customers are in North America we have customers in Switzerland, the UK, Australia, Papua New Guinea, Trinidad, Africa, and Malaysia just to name a few.
Image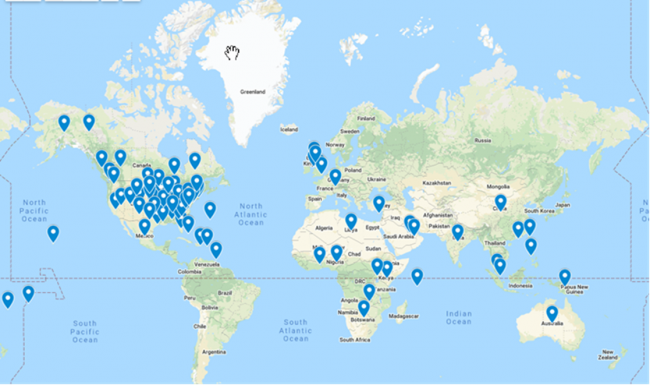 Construction
Image

Image

Image

Image
Image

Image

Image

Image

Image

Image

Image

Image

Finance and Insurance
Image

Image

Image

Image

Image

Image

Image

Image

Image
Image

Image
Image

Image

Image

Image
Image

Image

Image

Image
Image

Image

Image

Image

Image

Image

Image

Image
Image
Image

Image

Image

Image

Image

Image
Health Care and Social Assistance
Image

Image
Image

Image

Image

Image

Image
Image
Image

Image
Image

Image

Image

Image

Image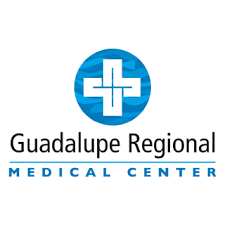 Image

Image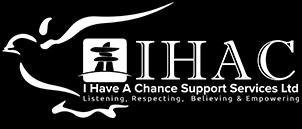 Image

Image
Image
Image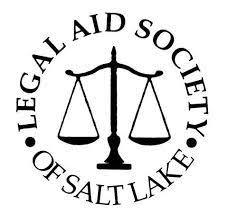 Image

Image
Image

Image

Image
Image

Image
Image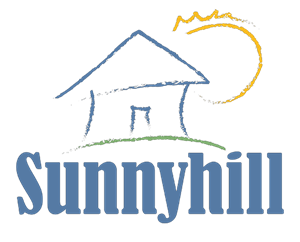 Image

Image

Image

Image
Manufacturing
Image

Image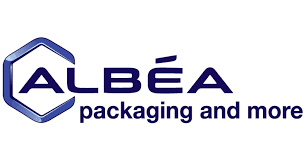 Image

Image

Image
Image
Image
Image

Image

Image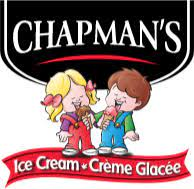 Image

Image

Image

Image
Image
Image

Image
Image

Image

Image
Image

Image
Image

Image

Image

Image

Image

Image
Image

Image

Image

Image
Image
Image

Image
Image

Image

Image
Image

Image

Image

Image

Image

Image
Image

Image

Image
Image
Image

Image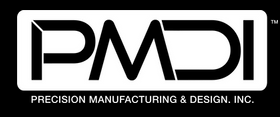 Image
Image

Image

Image
Image
Image

Image
Image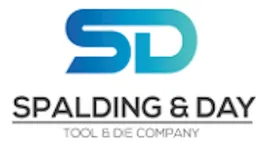 Image
Image
Image

Image
Image

Image
Image

Image

Image

Image

Image

Image
Image

Image
Membership Organizations and Other Services
Image

Image

Image
Image
Image

Image
Image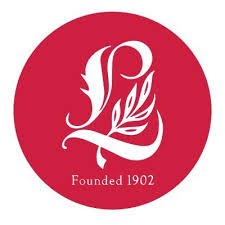 Image

Image
Image

Image

Image
Image

Image

Image

Image
Image

Natural Resources and Energy
Image

Image

Image

Image

Image

Image

Image
Image
Image

Image

Image
Image
Image

Image
Professional, Scientific and Technology
Image

Image
Image

Image

Image
Image

Image

Image

Image

Image

Image

Image
Image
Image

Image

Image

Image
Image

Image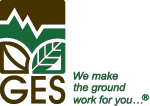 Image

Image
Image
Image

Image
Image

Image
Image
Image

Image

Image

Image

Image
Image

Image
Image

Image

Image

Image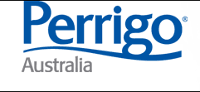 Image
Image

Image

Image

Image

Image
Image
Image

Image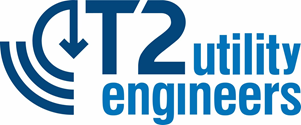 Image
Image

Image

Image

Image

Image
Image

Image
Public Administration
Image
Image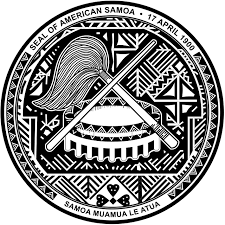 Image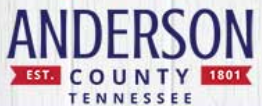 Image

Image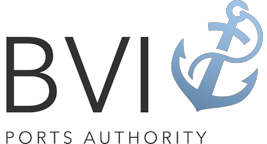 Image

Image

Image
Image
Image
Image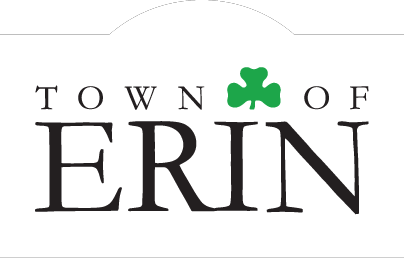 Image

Image
Image

Image
Image
Image
Image

Image

Image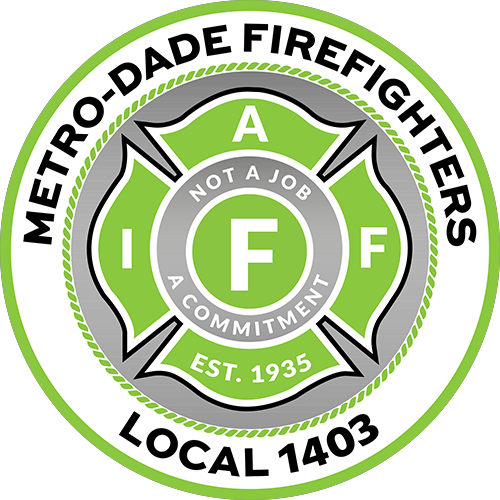 Image
Image

Image
Image

Image
Image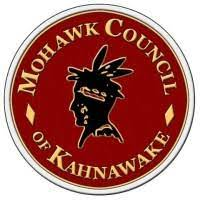 Image
Image
Image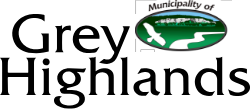 Image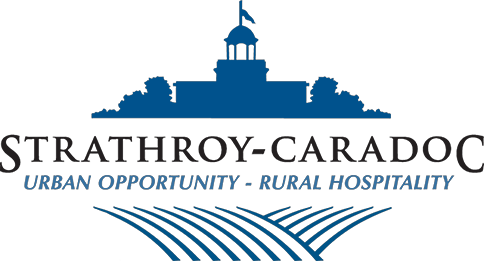 Image
Image

Image
Image

Image

Image
Image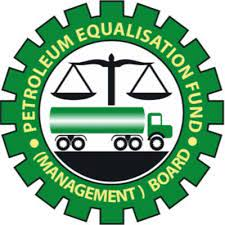 Image
Image
Image
Image
Image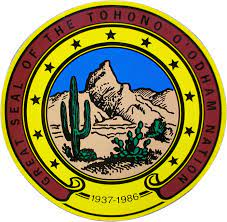 Image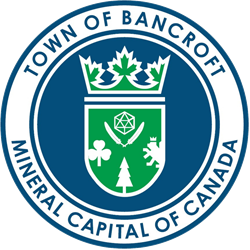 Image

Image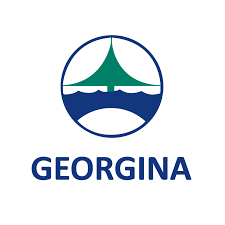 Image

Image
Image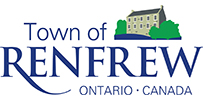 Image
Image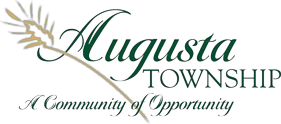 Image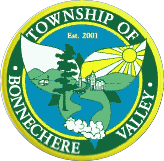 Image
Image
Image

Image
Image

Image

Image

Image
Image
Image
Image

Image

Image
Image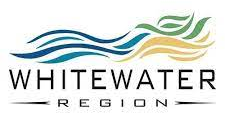 Image

Image
Image
Image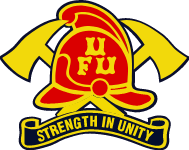 Image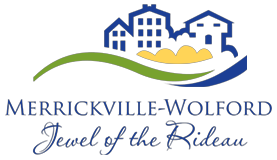 Image
Image
Image

Image

Retail, Real Estate, and Leasing
Image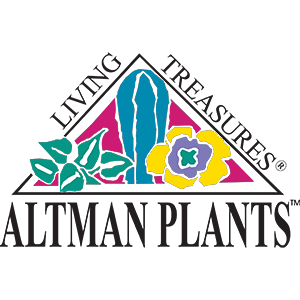 Image
Image
Image

Image
Image
Image

Image

Image
Image

Image

Image

Image

Image

Image
Image

Image
Image

Image

Image
Image
Image

Image
Image

Image
Image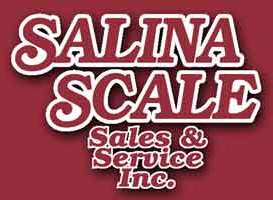 Image
Image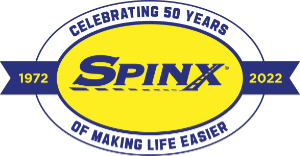 Image
Image
Image
Image
Image

Image
Image

Image
Transportation and Warehousing
Image
Image
Image

Image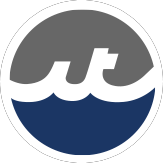 Image
Image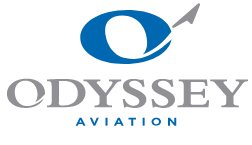 Image
Image
Image