Salesforce.com integration with FileHold
FileHold software automates project proposals and sign off by integrating with Salesforce.com and using the document assembly in FileHold to create the project and courier to communicate with our customers.
FileHold is an enterprise grade document management and document workflow solution that easily integrates with other software solutions out of the box. Users can search for a document in FileHold or add documents into FileHold from any third-party application. To speed data entry FileHold can add metadata detail from a third-party database such as payroll or accounting software.
For our customers who want to go even further in integrating FileHold with other applications, FileHold offers a no charge and supported API. The API empowers developers to implement, within their environment, any functionality that FileHold natively offers such as an import function to add documents to the FileHold repository.
Starting with FileHold 16.2, the document assembly feature can automatically construct new documents based on the rules set in the assembly configuration.
FileHold uses its own software in our day-to-day operations and recently our CTO, Russ Beinder shared an example of how we use both the assembly feature and some integration with Salesforce.com to automate one of our processes. The following is the information Russ shared with the rest of us:
"I thought it might be fun to see how we use the tools at our disposal to prepare a non-trivial project signoff for a customer.
We start with a project signoff template that uses our new Word merge fields feature to capture key customer/project details. Since there were scope changes we include the detailed timesheets from Salesforce and the emails we capture during the project with customer approvals of the changes. We then package the whole thing in a Courier approval transmission. When it is approved it will trigger the generation of an invoice.
I do not know if or how many customers take advantage of FileHold in this way. However, using this approach internally demonstrates the power and highlights some tweaks that could simplify some of the steps require: a method to include Courier into a workflow, slicker way to start the document in FileHold from the template, etc."
Image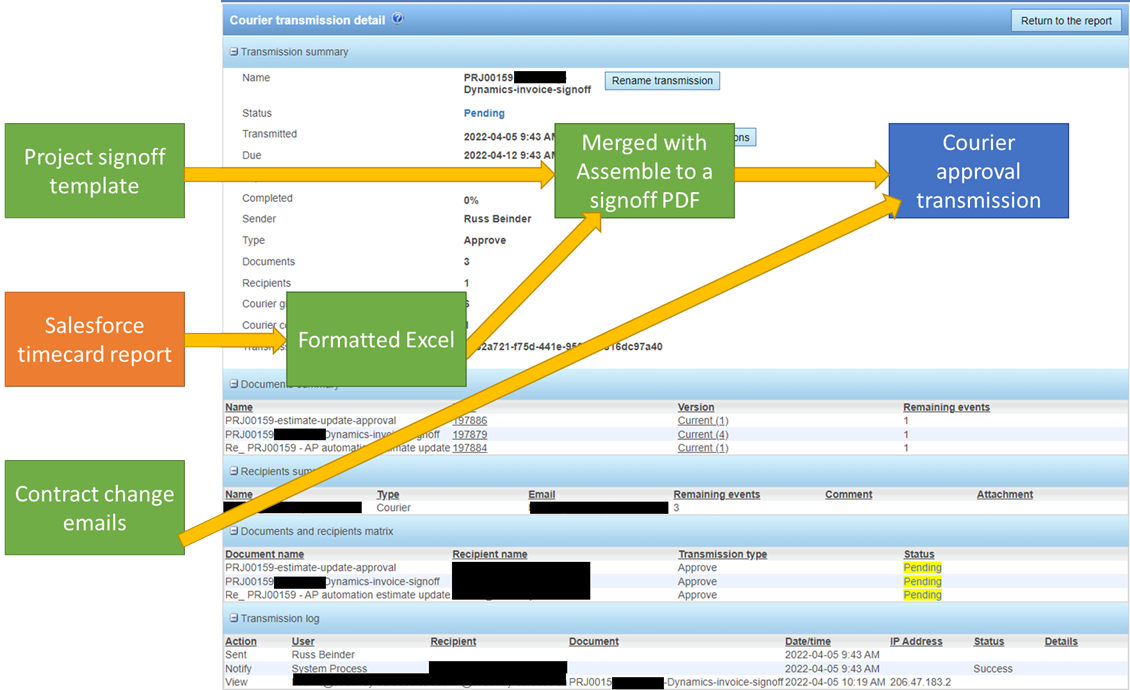 To learn more about FileHold, sign up for Webinar Wednesday a weekly no charge / no obligation webinar that introduces the many features of FileHold and how to use them productively. For more details contact [email protected].
Image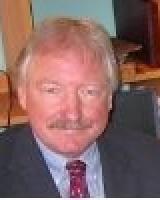 Larry Oliver is the founder and President of FileHold software. He can be contacted at [email protected].